Hot Tubs For Sale - Biggest Range In The UK
Up to 60 different models of spas for sale - nationwide delivery & installation - order online
How much are hot tubs? Starting from as little as £3049 you'll find it hard if not impossible to find another spa supplier that can compete against our huge range on either quality, features or price. As authorised credit brokers we can also help you to spread the cost of your spa with finance options which can be chosen at the checkout.
These more compact tubs are ideal for smaller spaces while still offering a great range of features and comfortable seating.
With room to spare these mid size tubs offer more seats but can still normally fit comfortably in smaller back yards and gardens.
If you are looking to go big with the ultimate in luxury this range is what you are looking for. Perfect for parties or just relaxing with friends and family.
STAY IN TOUCH
Subscribe To Our Newsletter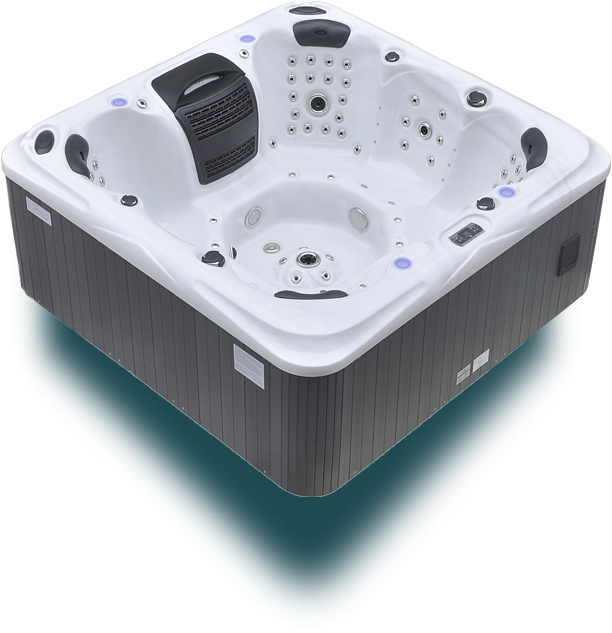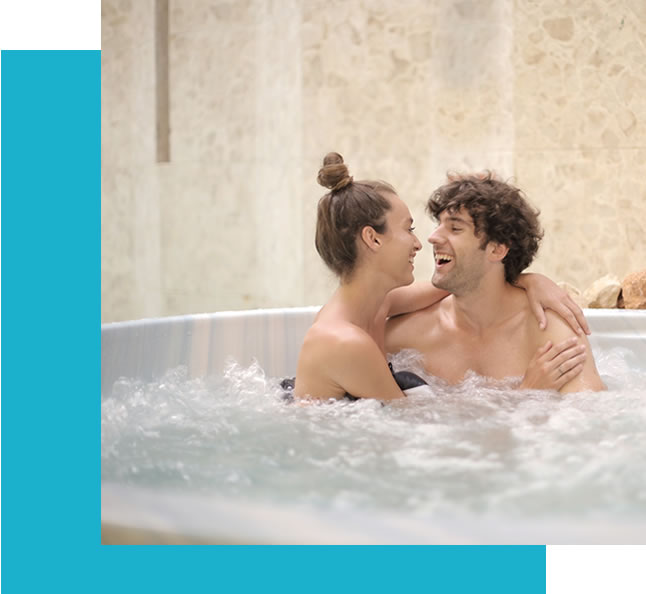 about Our Hot Tubs
Our Hot Tubs: Luxury at a Price you can Afford
Our Hot Tubs: Luxury at a Price you can Afford. Looking for Hot Tubs at an affordable price? We stock a huge range of Hot Tubs & Spas. From small 2 person Hot Tubs to huge 7 person hot tubs.

All Tubs are designed and equipped to suit a universal range of hydrotherapy needs. Each is designed to let you relax and enjoy in all weather. Enjoy your Hot Tub in the Winter and Summer and everything in between. Get in touch now on 01455286597 to discuss which spa will suit you!