How much is a hot tub?

Our tubs start from as little as £3049 and you can spread the cost over 3 years.
As authorised credit brokers we offer a variety of finance options to make owning your dream spa easily affordable - Ordering is easy, simply choose your tub, add it to the basket, checkout and complete the order form.
A home spa can be an excellent investment in the health and wellbeing of yourself, and your family. Not only do they provide the perfect space to relax the body, but the mind too. We have a wide variety of models to suit households of all sizes.

Small families and couples will love our
small hot tubs
range. Browse our selection of 3 and 4 person hot tubs to discover your ideal hot tub at a price you can afford. Each model in our
small hot tubs
range is compact yet comfortable, allowing you to enjoy a luxury spa experience, even if garden space is limited.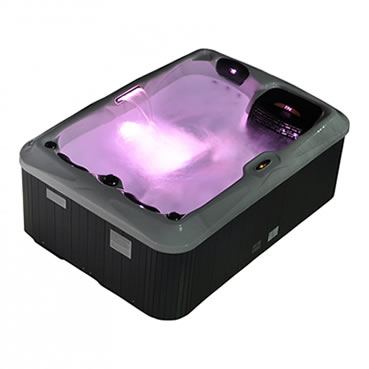 You'll be sure to find the perfect
family hot tub
within our
5-6 person hot tub
range. Our 5 and 6 person models are designed to comfortably accommodate up to 6 adults at once. So, whether you're relaxing with the family or entertaining guests, everyone can enjoy a luxury spa experience together.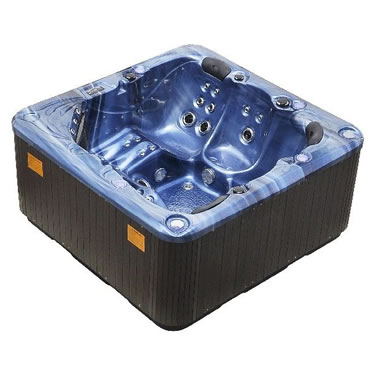 Our
7 person hot tubs
are perfect for large families and entertaining large groups. Every
large hot tub
in our range has been fully optimised to ensure the most enjoyable experience possible. From ambient lighting to aromatherapy, each spa offers an abundance of features which work harmoniously to create a most relaxing atmosphere.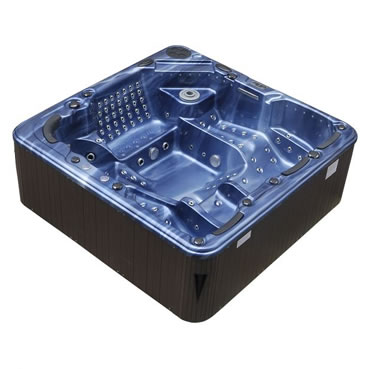 Find out more about our range of
hot tubs
here
.
Hot Tub User Guide
Our hot tub preparation, setup and usage guide.