Cover Ex Build Instructions
Please click below link for the instructions guide
Please note you will need to cut the beading to position bracket (see below).
Bracket position around 15cms below the acrylic.
Check position of bracket before installing mounting screws.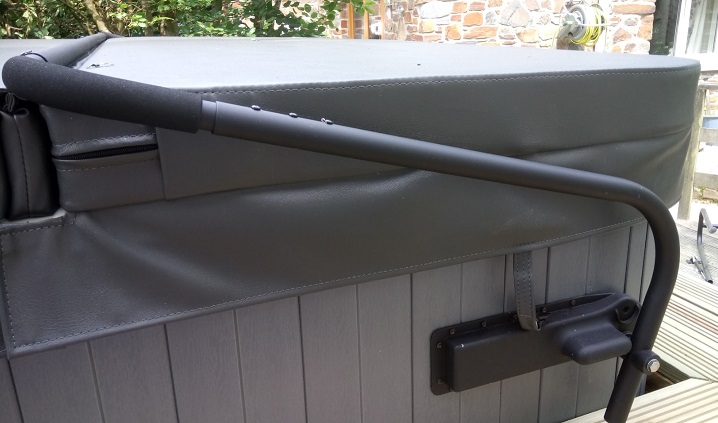 How to Attach Cover Lifter
(if bead is in the way)

Remove clips and screws.

Measure 15cms down and cut
slat.


Reattach the small piece of bead cut.


Depending how you wish the cover to lift off, line the bolt up with the bead.


Now measure from the bottom of the bracket to the floor to cut. Now cut the bottom part of the bead to size and reattach.



Please refer to the Cover Lifter instructions for completion of the build part of the cover lifer.