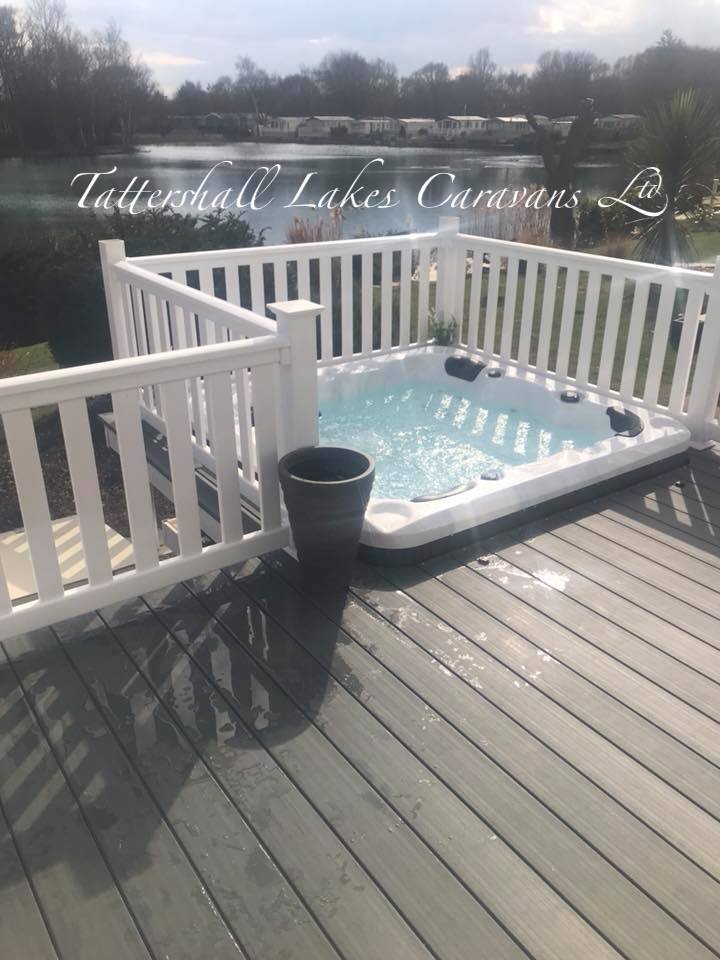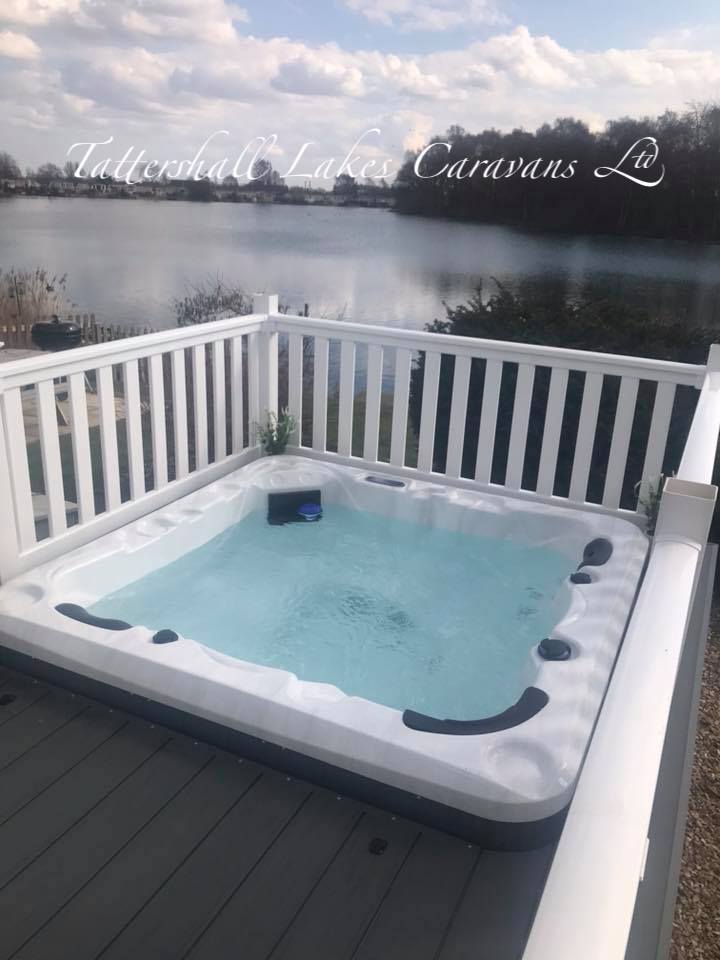 We are very proud to have received such a glowing review for this order, which couldn't have happened without our fabulous team.
I was perhaps a little suspicious as they are so competitive in pricing and service and its a Shipping Company selling Hot Tubs but this has got to be the best
kept hot tub secret! What an outstanding company, sales, service, going the extra mile are second nature to this company, thanks to Hanna and Becky for putting up with my concerns and giving me the comfort I needed and the delivery team who were on time, professional and very helpful and went the extra mile! don't buy a tub from anywhere else!