Outdoor home hot tubs offer many health and wellbeing benefits as well as a real luxury element to your home. If you're a hot tub owner and you want to further enhance the luxury experience you'll love our five hot tub design and accessory ideas below.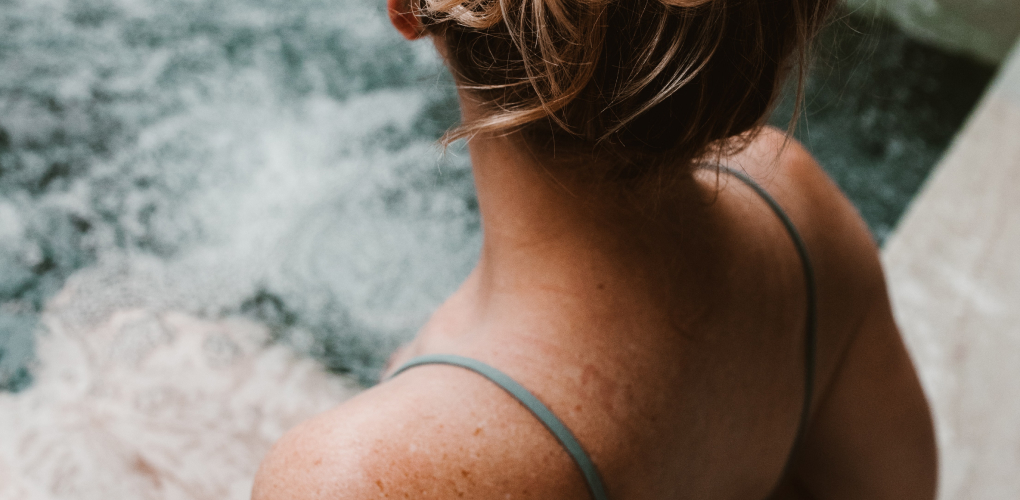 Create Privacy

One cheap and effective way to give your hot tub an instant facelift is to add some sort of enclosure around it. This could be in the form of a large parasol, a gazebo or even a simple divider. Once you add this element, your hot tub will instantly feel more private and luxurious and you will also have a base on which to build on. Alternative to a gazebo or parasol you could also create privacy using plants. Large potted plants, shrubs or small garden trees around your hot tub are a perfect way to make it feel more private, while also adding an interesting design element. For a more natural look, consider a rockery. Be mindful however that the more adventurous, the more likely you will need the help of a professional to help you execute them.

Add Lighting

The second most important step in beautifying your hot tub is to light it properly. Access to the hot tub should be well lit as well as the area around it. At Combined Shipping, our hot tubs are made with built-in LED lighting, however if you plan on using your hot tub at night, or in the late evening during winter you will also need lights to surround your tub. Think atmospheric lighting rather than strong lighting (the light should be bright enough for you to see, but not so bright that it disrupts the relaxing, calm mood. Colourful lighting is an excellent option for this as it instantly adds a romantic, special feel.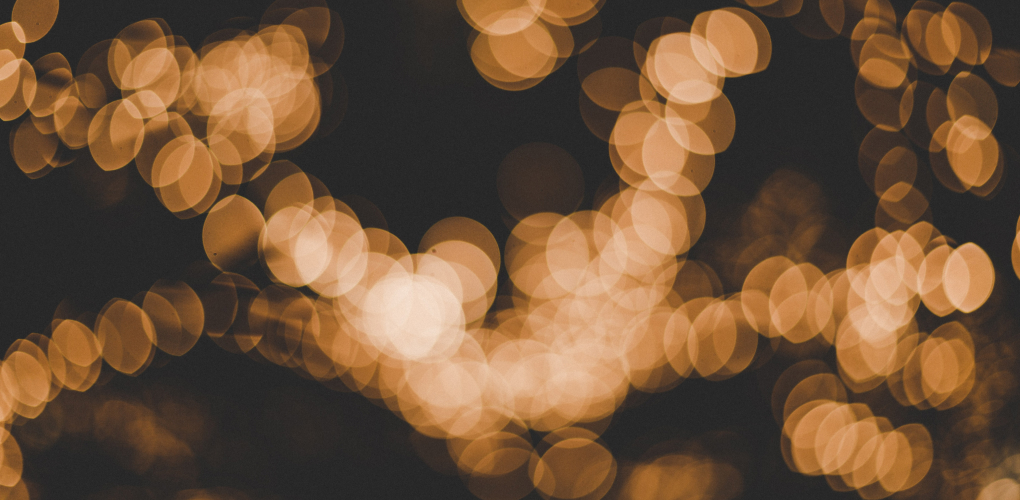 Create an indoor-outdoor space

Whether you're still waiting on your hot tub to arrive or you just aren't happy with its current placement, you may want to consider placing it in an outbuilding. Summer houses and orangeries can make your hot tub feel even more inviting in cold weather and provide a dedicate space for recreation in the summer.

Add an Outdoor Towel Warmer

There's nothing better than relaxing into the warmth of your hot tub on a cold, winter evening, however stepping out, back into the cold is not quite as easy and that's where the purpose of a towel warmer comes in. A towel warmer will add that little extra bit of luxury that you didn't even know was missing to your hot tub experience, not to mention it will be a sure fire way to impress your guests.

Add an outdoor shower

An outdoor shower can serve a double purpose as both a functional piece and decorative accessory. Showering before and after hot tub use is certainly recommended, so why not make the experience even more luxurious while also upping the luxury factor of your outdoor space?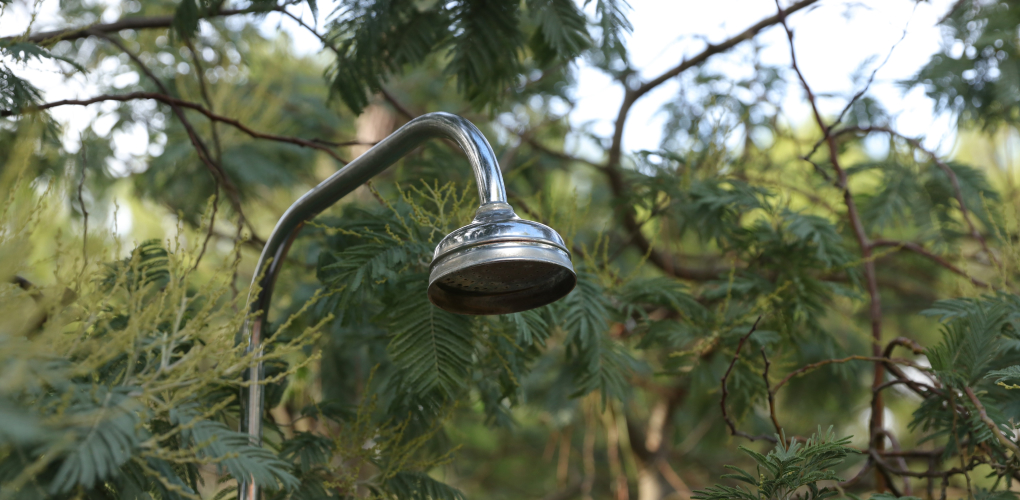 Add a Plunge Pool
Both
contrast water therapy
and cold water immersion therapy is believed to offer certain health and wellbeing benefits from faster exercise recover to improved immunity to pain management and more. If you've ever visited a luxury spa, you may have encountered a plunge pool or a water bucket, which you are encouraged to use after a sauna or hot tub session. This act of moving from the warmth of the sauna/hot tub to the cold of the plunge pool is theorised to offer certain benefits, particularly
after exercise
.
The beauty of a plunge pool is that it takes up so little space: Most plunge pools do not take up any more space than that of your standard garden water butt. If you like the idea of a plunge pool, be sure to use it under the approval of a medical professional, particularly if you suffer from any medical conditions.