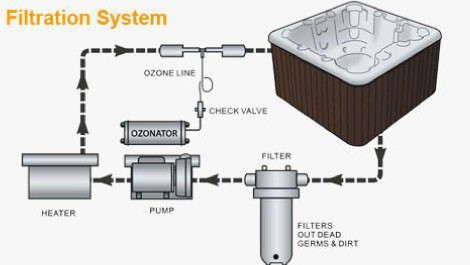 All our Hot Tub Factory's only specialise in producing high quality indoor and outdoor bath tubs.
Each Factory has its own professional laboratory for strict quality control checks.
Every Hot Tub produced, goes through an endurance and efficiency test under high and low water temperatures and low and high voltage.
All Factory's also have necessary certification to the highest standards.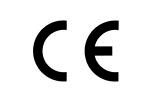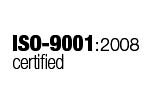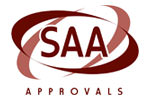 After Sales and Customer Service is very important to Combined Shipping Company Ltd, it is our main focus to ensure our Customers are happy with their product. With the Warranty guarantee's and excellent Technical Support Team we are here for you 7 days a week 9am – 9pm on Tel: 01455 286597.

Combined Shipping Company Ltd, have over 30 designs, we have a Hot Tub to suit every individuals needs.