What better way to relax at the end of a long, stressful day than by sinking into the warm waters of a Hot Tub. Lie back in comfort and let the soft lighting and massaging jets help your mind drift away to another world.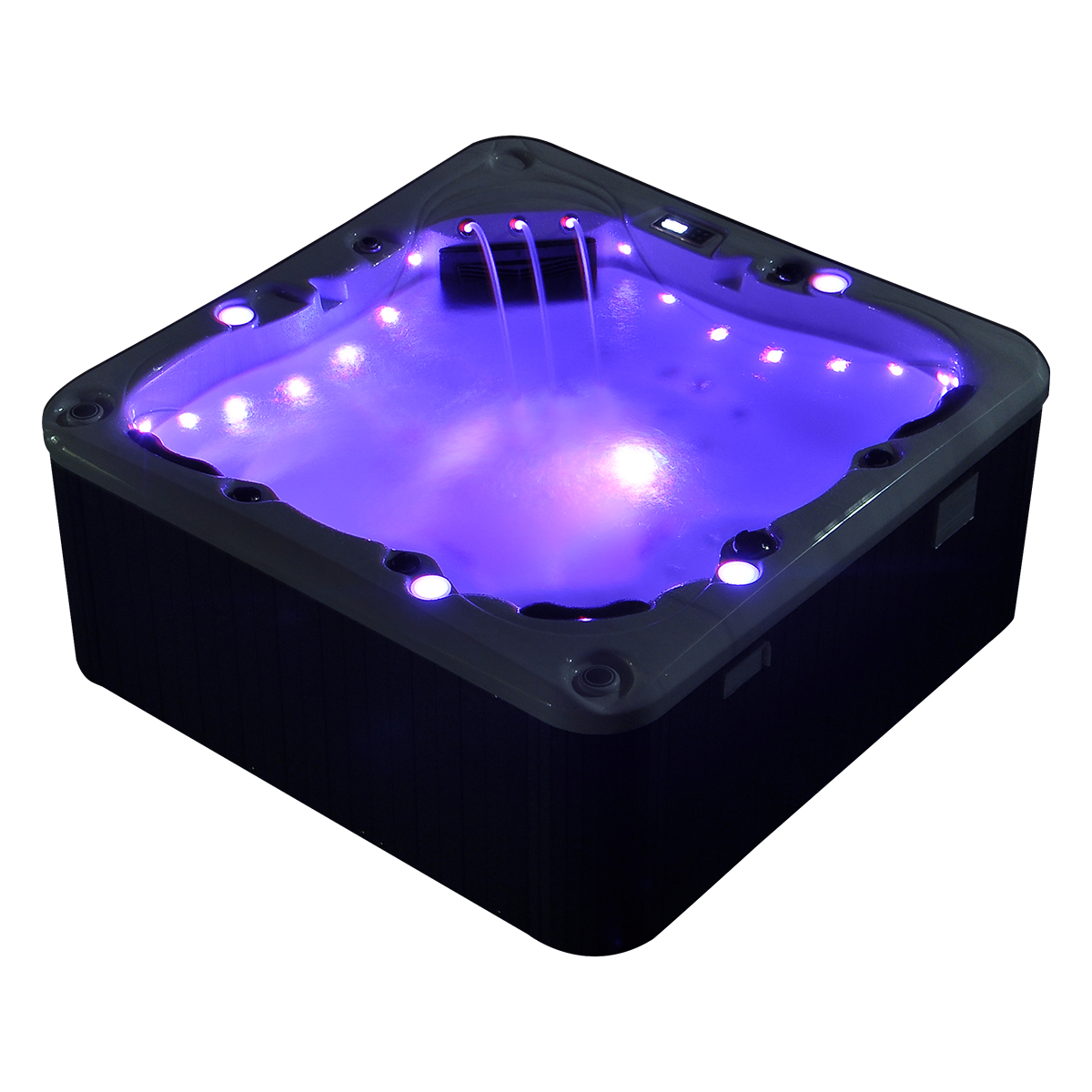 Take a look at our Hot Tub Range and take advantage
of the health henefits!
https://www.combinedshipping.co.uk/Hot-Tubs/
- Less Stress
- Muscle Relaxation
- Less Symptoms of Arthritis and Back Pain
- Better Night Sleep
- Outside in the Fresh Air (even when it's cold!)

Finance is now also available on all our Hot Tubs priced over £3000, take a look at an example repayment plan Finance FAQs