You've been dreaming of owning a Hot Tub but your are limited with access to your garden or you have a perfect summer room and not sure it will fit through the doors - we may have a solution for you!

Combined Shipping Co Ltd, offer a large range of Hot Tubs and Swim Spas in a combination of various shapes and sizes and here is our guide on best solutions for those with limited access.

Summer House or Conservatory

The Twin Spa is a very popular model due to it's size and ability to fit through most standard sized doors, measuring at 190 x 135 x 73 cms.

Gate Access Issues

The Harmony and Harmony Plus Hot Tub are extremly veristile and sized to fit through most garden gates, measuring 200 x 200 x 78 cms needing just 83cms clearance. Delivered stood on end using either a Spa Trolley or Spa Sled this Hot Tub makes light work of access issues.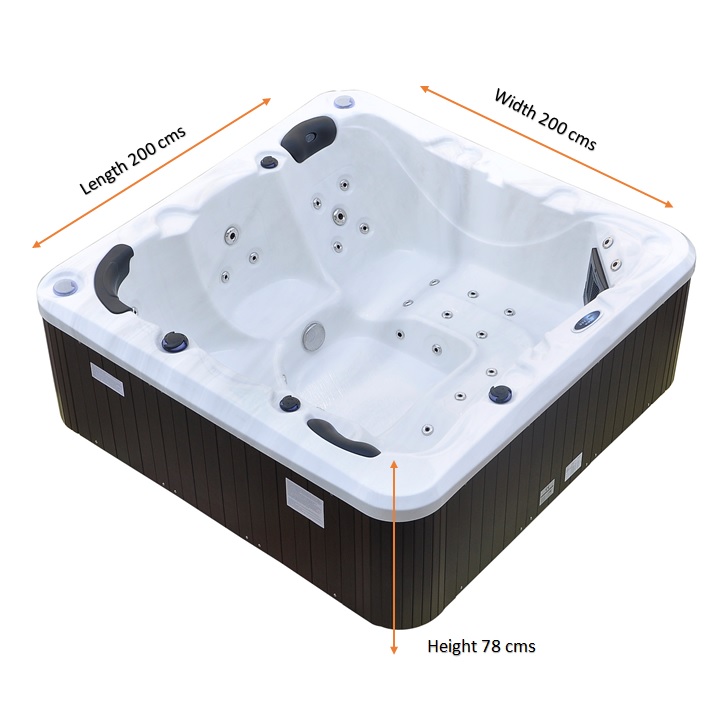 Crane or Hiaab

If your heart is set on owning a Hot Tub and access is not possible we can arrange a crane or hiaab, with prices ranging from £250 to £950 depending on the type of lift required.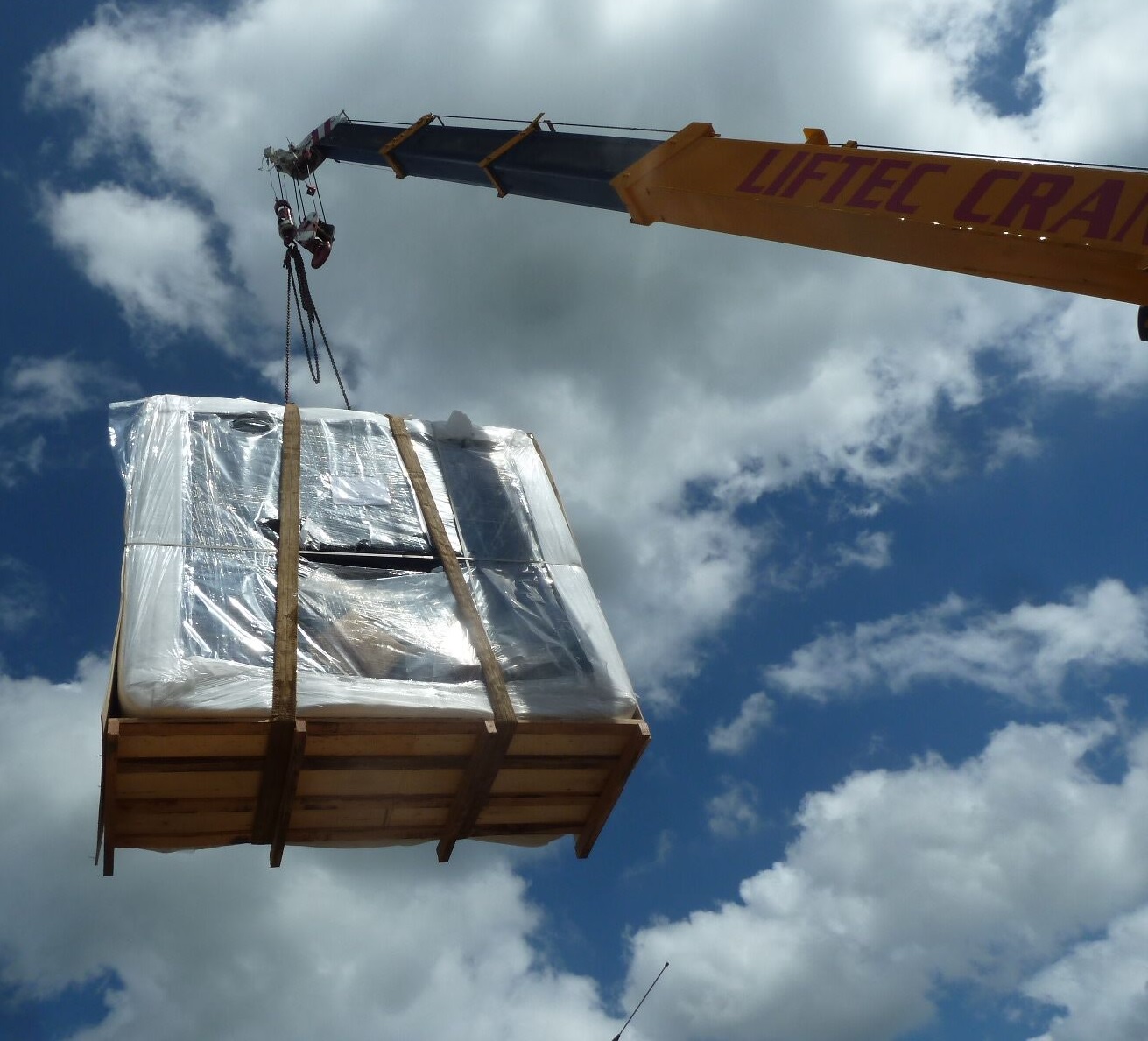 If you are unsure of your access requirements, please contact us to discuss options available.